You are our top Priority — :
COVID-19 update and cancellation policy for your benefit.
|
Certified COVID-19 Standard by the Ministry of Health of Thailand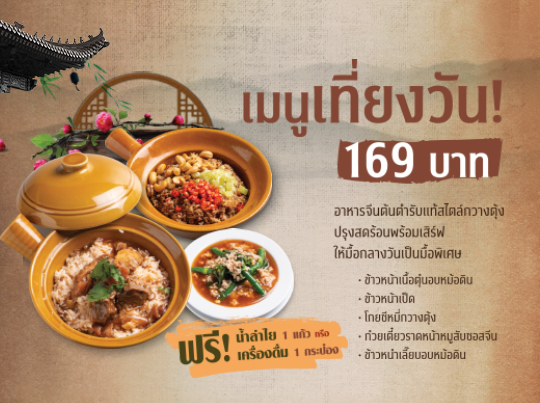 15 พฤษภาคม - 31 กรกฎาคม 2566
เมนูเที่ยงวัน! 169 บาท
อาหารจีนต้นตำรับแท้สไตล์กวางตุ้ง ปรุงสดร้อนพร้อมเสิร์ฟให้มื้อกลางวันเป็นมื้อพิเศษ
เซตมงคลเพื่อความเป็นสิริมงคลทั้งครอบครัว
Set 2,099 บาท 如意 (หรูยี่) สมความปรารถนา สำหรับ 4-5 ท่าน *ฟรี!ผลไม้รวม
Set 3,199 บาท 富贵 (ฟู่กุ้ย) มั่งคั่งร่ำรวย สำหรับ 10 ท่าน *ฟรี!บัวลอยน้ำขิง
More Detail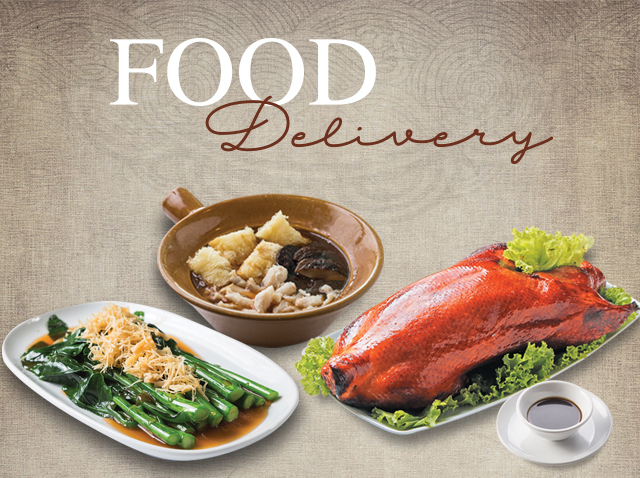 อยู่บ้านสบายใจ อิ่มและอร่อยได้ทั้งวัน ส่งตรงถึงบ้านคุณ โรงแรมคลาสสิค คามิโอ อยุธยา เอาใจคนรักอาหารจีนด้วยเมนูติ่มซำ จัดเซตราคาเพียง 300 บาท มีให้เลือกหลากหลาย ไม่ว่าจะเป็นขนมจีบกุ้ง สาหร่ายสอดไส้กุ้ง ข้าวผัดกุนเชียง ก๋วยเตี๋ยวราดหน้าปลาเต้าซี่ บัวลอยน้ำขิง
และ Special Menu
เป็ดปักกิ่ง
กระเพาะปลาน้ำแดง
โทร : 035 212 535
More Detail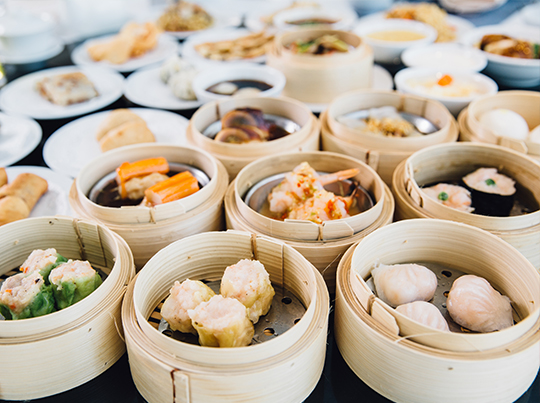 Specialising in Dim Sum and Chinese cuisine, the all-day dining restaurant also offers excellent Thai and international a la carte selections and a sumptuous.
Open daily from 6 a.m. – 11p.m.