You are our top Priority — :
COVID-19 update and cancellation policy for your benefit.
|
Certified COVID-19 Standard by the Ministry of Health of Thailand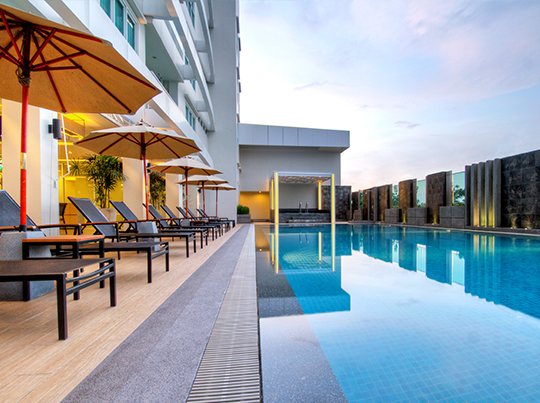 A great rate on us! Take advantage of these spectacular weekend rates at select hotels. All located in great getaway locations; rates include breakfast and luxury accommodation with access to a host of superb facilities and restaurants. Contact us now.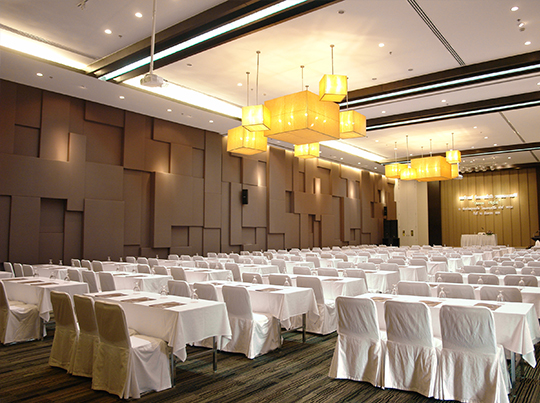 Bring style and class to your next meeting with these great deals available at a range of our hotels across Thailand. Professional service, great locations and excellent facilities combine with great prices and generous extras to make your next meeting the best.
More Detail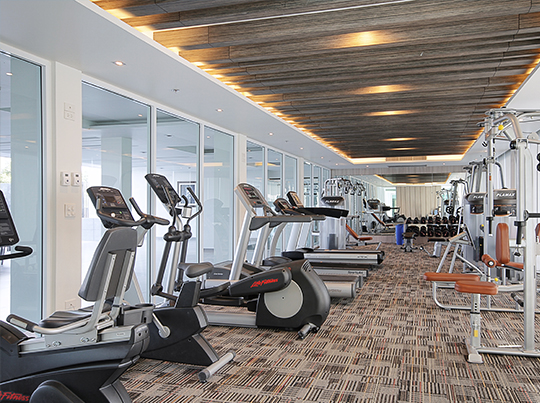 Classic Kameo offer excellent facilities including fitness centers, with memberships available to non-guests.
More Detail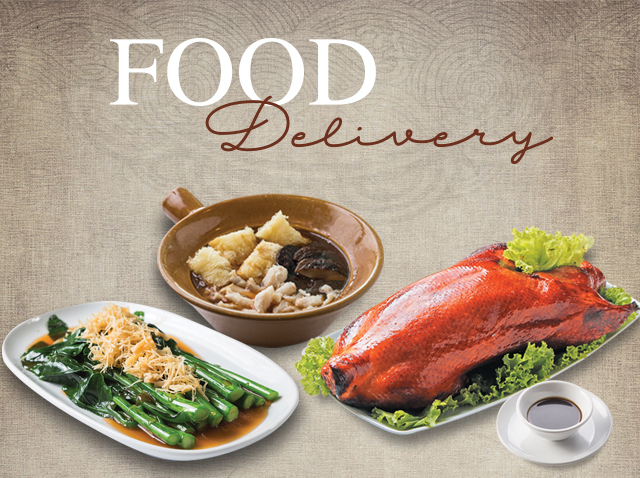 อยู่บ้านสบายใจ อิ่มและอร่อยได้ทั้งวัน ส่งตรงถึงบ้านคุณ โรงแรมคลาสสิค คามิโอ อยุธยา เอาใจคนรักอาหารจีนด้วยเมนูติ่มซำ จัดเซตราคาเพียง 300 บาท มีให้เลือกหลากหลาย ไม่ว่าจะเป็นขนมจีบกุ้ง สาหร่ายสอดไส้กุ้ง ข้าวผัดกุนเชียง ก๋วยเตี๋ยวราดหน้าปลาเต้าซี่ บัวลอยน้ำขิง
และ Special Menu
เป็ดปักกิ่ง
กระเพาะปลาน้ำแดง
โทร : 035 212 535
More Detail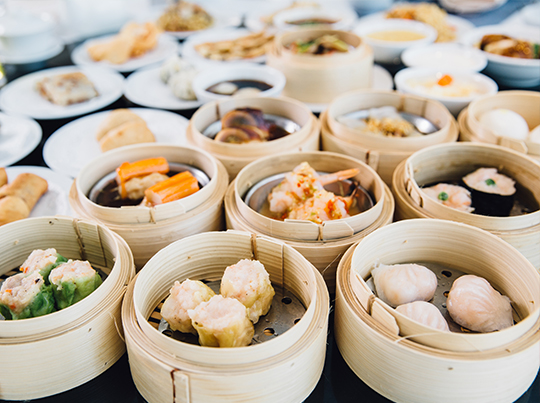 Specialising in Dim Sum and Chinese cuisine, the all-day dining restaurant also offers excellent Thai and international a la carte selections and a sumptuous.
Open daily from 6 a.m. – 11p.m.