You are our top Priority — :
COVID-19 update and cancellation policy for your benefit.
|
Certified COVID-19 Hygiene and Safety Standard by the Ministry of Health of Thailand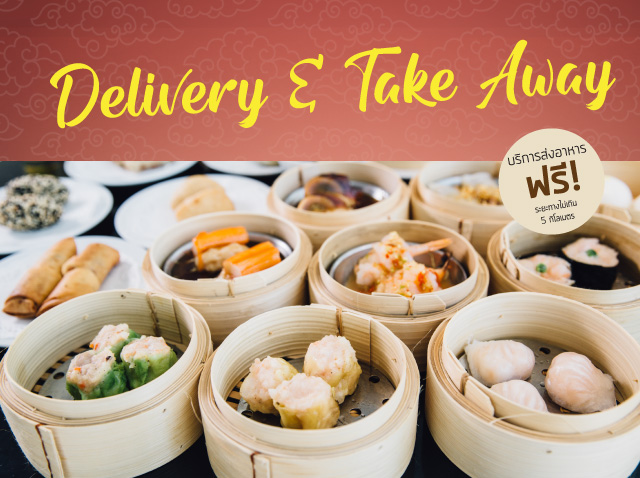 พร้อมเสิร์ฟความอร่อยส่งตรงถึงบ้านคุณ
โรงแรมคลาสสิค คามิโอ ระยอง เอาใจคนรักอาหารจีนและติ่มซำ จัดเซตเมนูแบบเต็มอิ่ม อาทิ
เซ็ทติ่มซำ ขนมจีบกุ้ง สาหร่ายยัดใส้ ซุปเยื่อไผ่ ข้าวผัดหยางโจ บัวลอยน้ำขิง
เป็ดปักกิ่ง
หมูหันฮ่องเต้
กระเพาะปลาน้ำแดง
และอื่นๆอีกเพียบ
เปิดรับออเดอร์เวลา 9 โมงเช้า - 6 โมงเย็น
สั่งเลยโทร 038 614 340-9
More Detail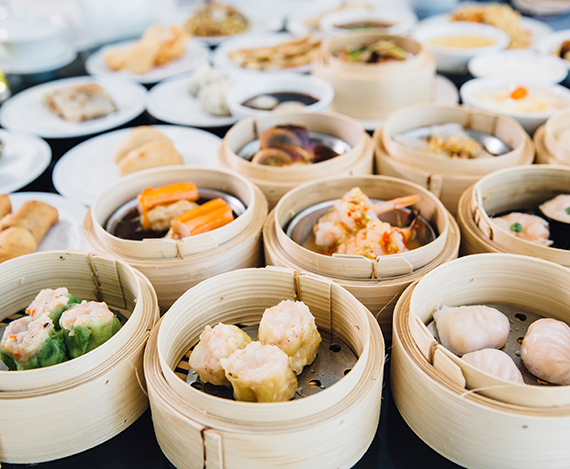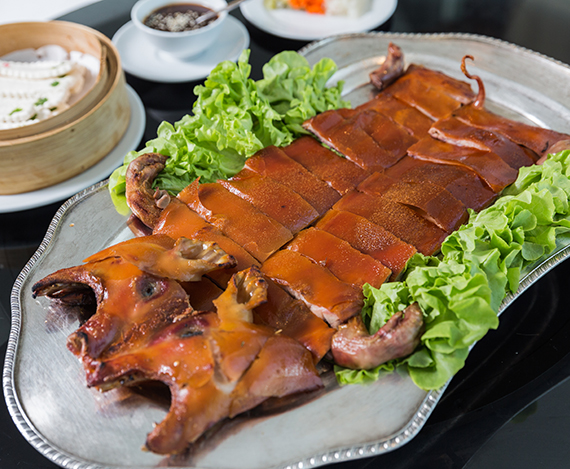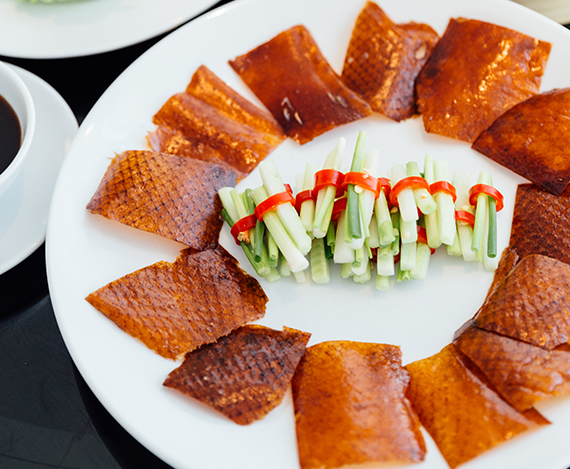 Every Thursday and Sunday from 11 a.m. - 2 p.m.

Every Thursday and Sunday you can revel in an extensive selection of Noodles, Soups and Dim Sum. Enjoy some quiet time alone or invite colleagues and friends to make it a true social occasion.
520 Baht net per person
More Detail