You are our top Priority — :
COVID-19 update and cancellation policy for your benefit.
|
Certified COVID-19 Hygiene and Safety Standard by the Ministry of Health of Thailand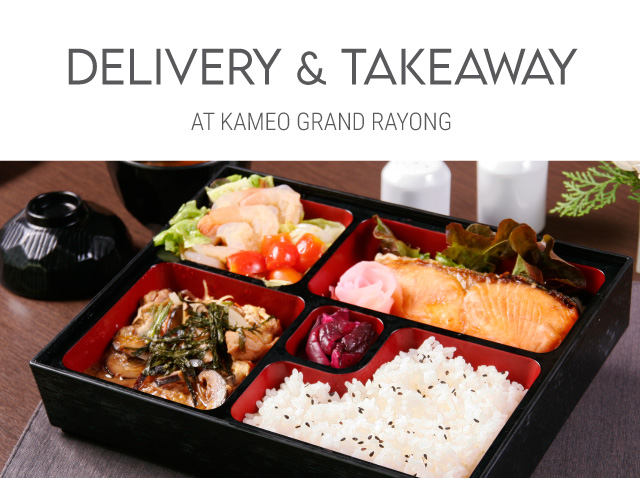 บริการ Take Away & Delivery สด สะอาด จาก Cape & Kantary Hotels ส่งตรงถึงบ้าน หรือออฟฟิศหลากหลายเมนูความอร่อยคัดสรรวัตถุดิบที่มีคุณภาพปรุงสดใหม่ สะอาด และปลอดภัย
More Detail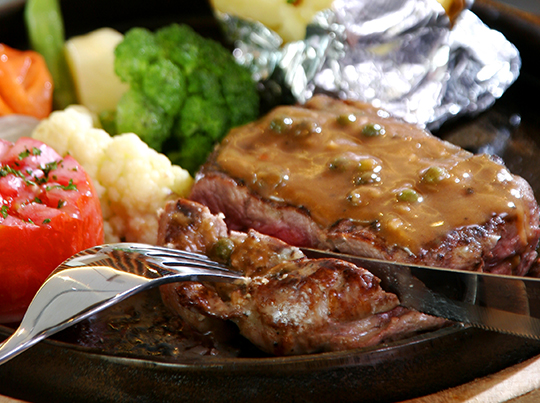 Dine alfresco on exceptional food and enjoy spectacular views from the rooftop California Steak Restaurant at Kameo Grand Hotel, Rayong. Relax in the elegant ambiance and enjoy our fine steaks and a whole range of international dishes.
Every Thursday : 6 p.m. to 10 p.m.
More Detail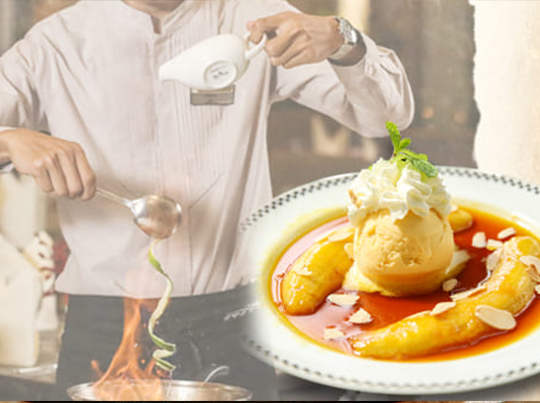 Prepared table-side in spectacular style, our delicious Flambées make a fantastic dessert. Featuring a choice of Crêpes Suzette, Cherries Jubilee or Banana Flambée, these desserts are a feast for your eyes and taste buds. All served with homemade vanilla ice cream and whipped cream.